Finally, A Simple DIY Solution for Busy Entrepreneurs to Master Online Marketing!
Introducing...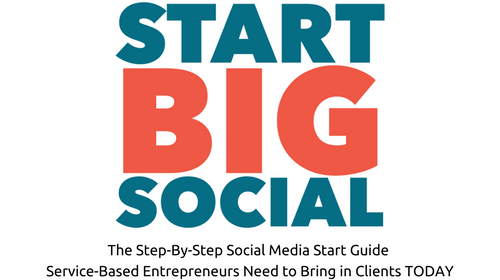 In this step-by-step guide, learn how to effectively set goals, plan, and organize your social media marketing efforts while consistently and easily creating content your perfect clients love. Ready to grow your business and stop wasting time?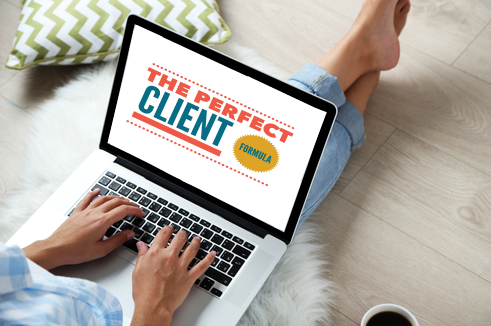 This step-by-step workbook is designed to show you exactly how to identify your perfect client and pinpoint exactly where you can find them on social media – whether you're selling an online product or service!
(Visited 5,491 times, 1 visits today)