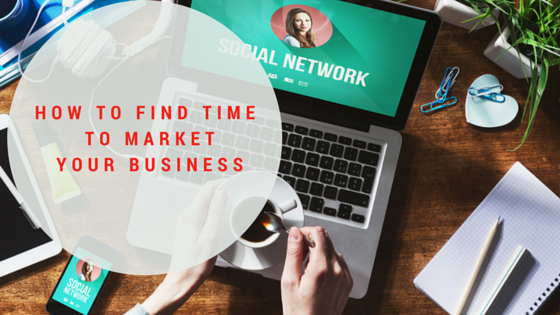 Be social every friggin' day? Say what?!
Yeah, I'm the first to admit that finding time to market your own business can be difficult. I spent years doing social media marketing for other people and during that time, my own online marketing seemed to slip away.
Why? Because I didn't have a client deadline for my own stuff.
This thinking is so wrong. In fact, it's detrimental. Here's the thing: I have found the majority of my clients, either directly or indirectly, via social media. All of those checks I received were thanks to my own social media efforts at some point: blogging, Twitter, Facebook, or attending IRL (in real life) events I was invited to via social media. When I stopped being as active on my own accounts and doing those things that had a proven track record of making money… the paid opportunities slowed down.
Why am I sharing this? Because I don't want you to make the same mistake. Don't do what I did!
Social media marketing is very similar to real life networking… you have to show up and follow your game plan to get results! 
If you want to successfully grow your business on social media, it's a lifestyle choice. It's a lot like choosing fitness and health over junk food and sitting on the couch. You have to choose to make social media marketing work by putting in the right energy and effort.
Social media marketing is one of the best uses of time to grow your business.
Here are a few tips on how to find time to market your business on social media:
Seriously, a routine. It works. Create space in your calendar to be helpful, share cool content, make lasting connections, and reach out to key people. Build marketing into your workday, even if it has to be early or late (tip: figure out when your customers are online and work around their schedules… you'll get bigger, better results).
Pretend you're paying yourself. If you were to hire a social media manager to handle your online networking, how much would it cost? Now write yourself a check.
Imagine the wrath of your imaginary boss. Ok, so we all have our entrepreneurial icky-poo-Debbie-Downer days and that's life. When you're feeling blue, imagine what kind of a boss you need to get you through those moments… Is it a drill sergeant? A boss you want to impress? A sweet angel figure to help you through? Or maybe an "I need it now" boss lady who really needs it now or he/she will find your replacement in two hours?
(Visited 358 times, 1 visits today)